67 000 historical maps are available for free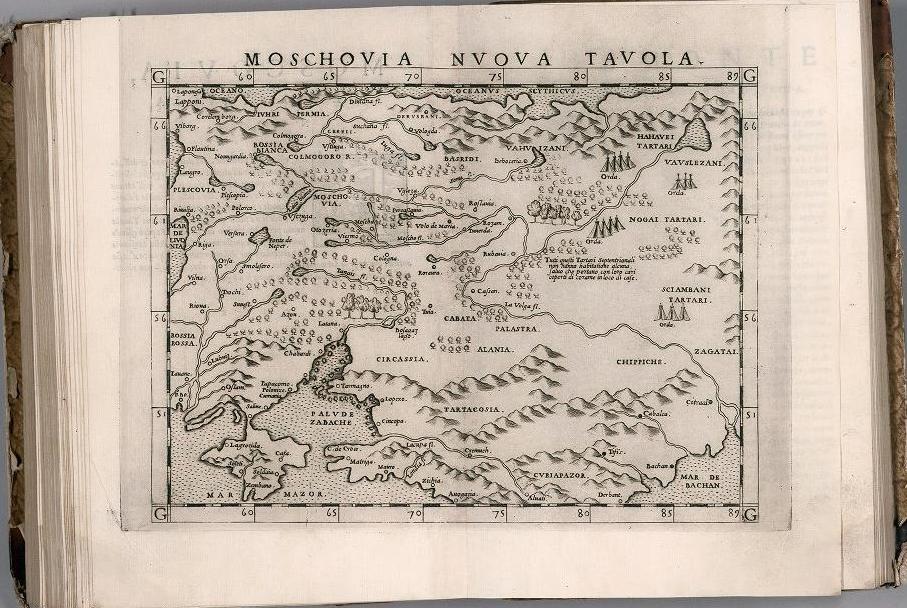 By the time of the opening of the David Rumsey Museum at Stanford, where visitors can enjoy a collection of over 150,000 historical maps, at his website appeared around 67000 maps in high resolution, which can be enjoyed both online and for free.
David Rumsey - millionaire, real estate salesman and famous map collector, who collected them for more than thirty years. To his 71th anniversary, he decided to transfer the entire collection of the library to Stanford University, which organized a grand exhibition. It is possible to look at the maps, atlases, globes, travel magazines and navigators, and other historical relics related to geography, the earliest of which date back to the 16th century. The collection is considered to be the most significant in the world.
However, if you can't go to Stanford, you can explore the collection, without getting up from your favorite chair. The site functions since 1996, and now it contains more than 67,000 copies of various maps. Currently, high-resolution images appear on the Internet thanks to a 60-megapixel camera. Open project enables everybody to participate in its improvement, georeferencing, etc.
Since the digital collection began to develop as early as the 90s, when on the wild expanses of the Internet prevailed dialup modems, Rumsey founded Luna Imaging Company, that developed software for scanning and online demonstration of large images in narrow channels. Software of this company is still used by many museums and exhibitions.
Rumsey himself said that collectors are usually motivated by the desire to seize rare things and preserve them for the future. Preservation is important from a historical point of view, but it is equally important to enable the general public to learn something new and improve their cultural level.
These considerations moved him when he founded the online project, and when he handed over the collection for public display in the Stanford Library. "Link to our website from now on and forever will lead you to the desired map" - says Rumsey with proud.
Digital cartography and GPS navigation
10-05-2016