Fell free in your travel dreams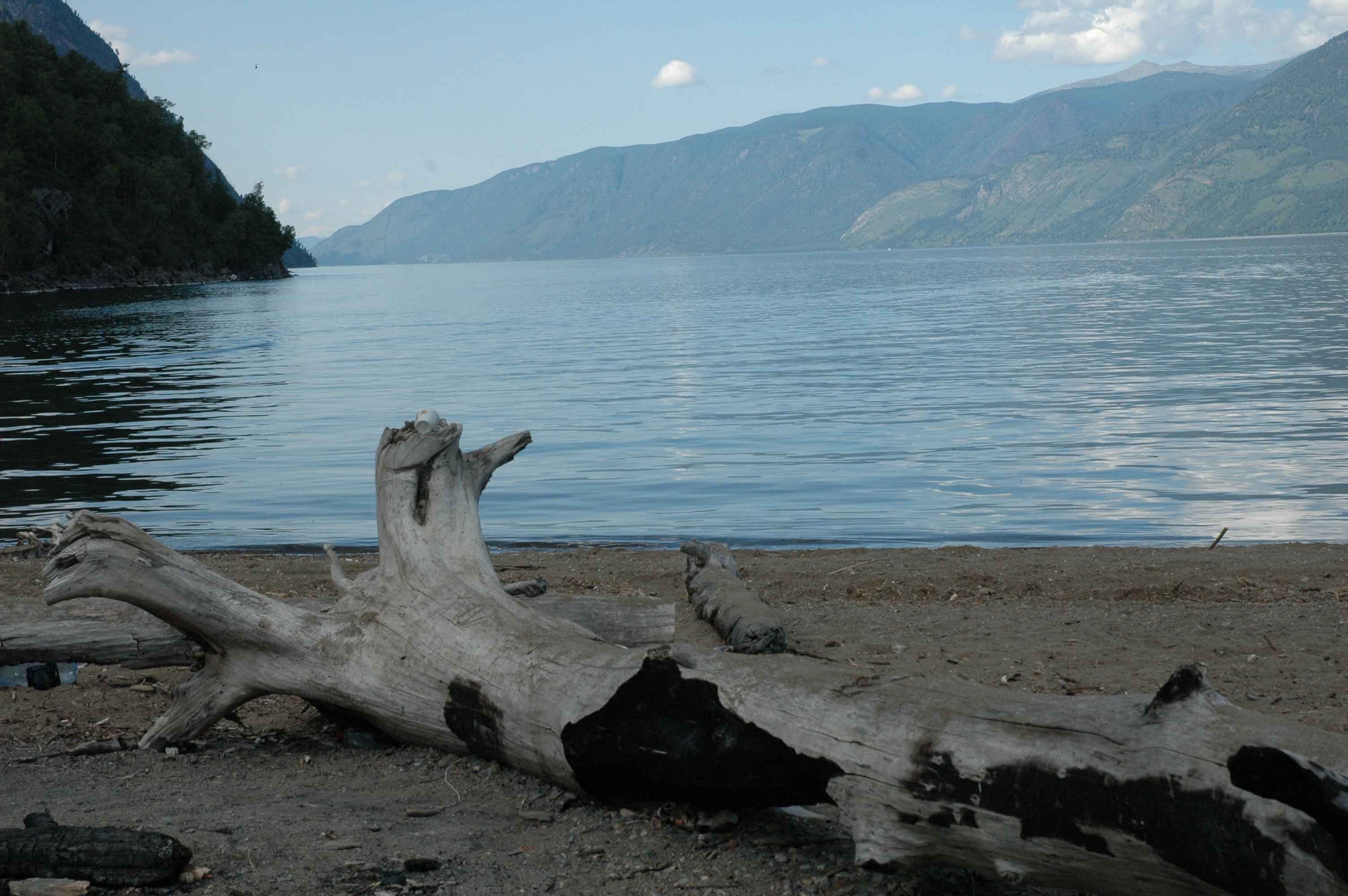 In the 21st century people enjoy traveling without travel agents and organize trips on their own. No doubt, this way of getting things done has a number of advantages - you are free to choose when to start and end your journey, where to go, what places to visit, where to stay, etc.
Modern technologies make it possible to arrange an unforgettable journey just from your home - you can buy an electronic ticket, book a hotel room and order a guided tour, but it is not all yet...
To feel comfortable and secure in a new place, you can easily buy cheap maps of all parts of the world at mapstor.com. For your convenience, all maps are grouped in sets according to continents, countries, travel regions and areas of Russia. All you have to do is to find a country or a travel region of your destination and pay for your order. Just after that, an email notification containing the links to download the maps or map sets purchased will be sent to your email address.
For the sake of your convenience, all payments to mapstor.com are made through the secure PayPal system.
Don't miss an opportunity to have a wonderful and thrilling journey!
Travelling with mapstor.com
06-05-2010