The cup of adventure races in Belarus "Promwad Tour": summing up the season 2008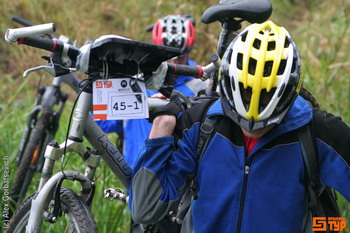 Adventure racing is a kind of sport and recreation till recently not familiar in Belarus. In this year adventure races became much more popular and now have a lot of participants and fans thanks to adventure races organization "Promwad Tour", organized with the support of the innovation company Promwad. As part of the cup 2008 there were 3 different races with 300 of participants from all regions of Belarus, as well as from Russia and Ukraine.
September 20-21, on the banks of the river Neman near the city of Hovogrudok the race "Old Neman" took place - the final race Cup of "Promwad Tour'2008". The beauty of the nature in Ponemonie, a variety of disciplines and the ability to choose complexity and formats of distances - ProClass, VeloSprint and TrekSprint - attracted more than a hundred of participants.
The number of active people that participate in adventure races to know what is it is constantly increasing. Each person finds what he likes: cycling, mountain climbing, orienteering. As a result, to win in the race it is necessary to maximize the potential of each participant. But the most important is that adventure races help us to learn more about our strong and weak points and to seek ways for further development both physical and spiritual.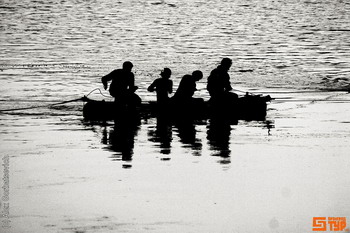 The season 2008 of adventure races in Belarus is over and the organizers of the cup "Promwad Tour'2008" invite all active people at the Festival, which will be held on 25-26 of October. In the festival the results of the season will be summed up and the strongest participants and teams will be awarded.
At the Festival one will be able to see unique video and photographs from 2008 races and presentation of races held in 2009.
All details of the Festival see at promwadtour.com (Russian version only).
Travelling with mapstor.com
13-10-2008