mapstor.com helps to organize adventure race "Udra"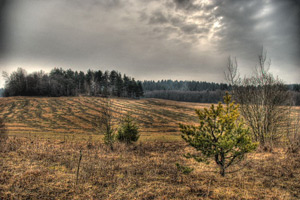 mapstor.com is a technical sponsor of a unique sporting event – adventure rogaine "Udra". This is the first of the three races within an adventure race cup "Promwad Tour '08".
Adventure race "Udra" will be held on 24-25 of May in picturesque expanses of the river Udra, near urban village Radoshkovichi in Minsk region, Belarus.
Rogaine is a very democratic kind of competition: each team independently chooses the route according to its possibilities and can change it in any moment. It is not necessary to ride a lot in chase of wining prizes – you can simply cycle as much as you like, admiring nature and picturesque sceneries.
The word-combination "adventure rogaine" is presented of course for some reason. Unlike traditional rogaine, in some checkpoints the participants will have to perform secret tasks in order to get extra points.
The organizers traditionally provide short-distanced variant of the race. The main distinction from the full-distanced variant is reduced duration (6 hours instead of 12), however it is offset by a chose of vehicles: it is allowed to run, to walk and also use all kind of motorless modes of transport from carting to canoeing.
The Belarusian adventure race cup "Promwad Tour '08" consists of a number of 3 events and adventure race "Udra" is only the first one in 2008. There will be two more events in 2008: adventure race "Great Marsh" (28-29 of July, 2008 near urban village Krupki, Belarus) and adventure race "Old Neman" (20 – 21 of September, 2008, in the region of Novogrudok, Belarus).
"Sponsor of adventure rogaine "Udra" – 2 way radios Motorola TLKR T5"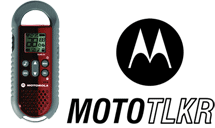 All details see here (Russian version only): www.promwadtour.com/
Travelling with mapstor.com
24-05-2008